Coconut Beach in Münster shows how it could work
Yesterday an experiment took place in Münster that could set a precedent: Partying at a distance. The Coconut Beach celebrated an open-air party with only 100 guests instead of 2000 as usual.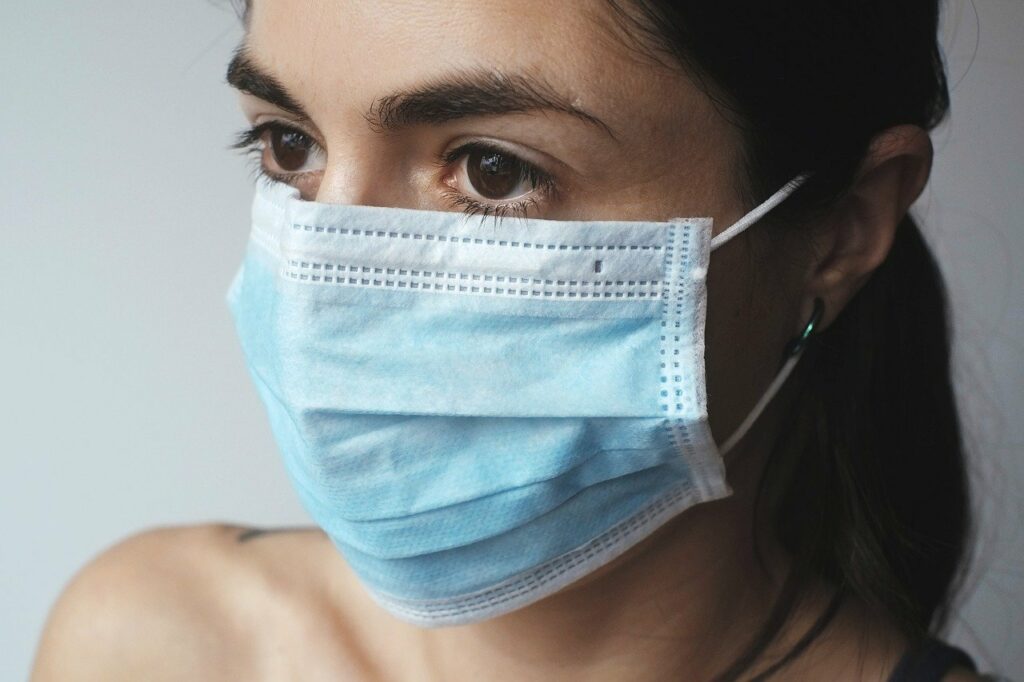 Already a few months ago Professor Drosten said that we have to get used to having to find individual rules for each area during the pandemic. Even if there are hardly any new infections, the distance rule still applies, everything else must and can be regulated.
The Münster open-air club Coconut Beach organized an outdoor rave on Father's Day with only 100 guests and simply tried out some of the new rules.
The organizers had negotiated with the city about the details of the concept for a long time. In the end it was approved with strict conditions.
The party cost a proud 70 Euro entrance fee (including drinks) to at least cover the costs, but was still sold out within minutes.
The organizers emphasize to Resident Advisor that they know very well that not everybody can afford it and that some guests were disappointed not to be able to join the party. Nevertheless, the experiment shows a way how it can work with a few compromises:
All guests had to wear face masks and keep a distance of 1.50m at all times.
On the dance floor, circles were drawn in which one could dance, each one for himself. Each guest was assigned his own table.
At the bar there was plexiglass between guests and staff, as well as between DJ and dance floor.
DJ Gerd Janson said that he was booked anyway, but had waived 80 percent of his fee. The club made no profit from the event.
Sure, we all long for live music and movement. And we couldn't spend our money in the last months. Many clubbers currently support "their" club with donations, because everyone is aware of the seriousness of the situation. Many clubs are currently in danger of losing their existence, without events they cannot pay their rent and employees. So why not simply pay more for events with significantly fewer visitors than normal?
The next parties in Münster are already planned, with the next step being to increase the capacity to 250 guests. This event could also have provided the blueprint for an opening in an intimate setting for other cities around the world.
Of course, we won't be able to celebrate again as usual until a vaccination against the virus is widely available. Therefore, it is important for cultural events to sound out how they can survive this time and how we can at least find our way back to normality a little bit.
It should be clear to everyone that this can only work if the rules are strictly adhered to and we pay attention to each other, because otherwise the virus will inevitably spread again, with a renewed lockdown of all public life. No club would probably survive that. And in clubs that don't want to risk all this under any circumstances, it is probably much better to regulate it than, for example, in crowded public parks, where everyone simply does what they want – regardless of losses. Unfortunately, this was also to be seen in many places on Father's Day.