Your favorite songs directly in the story
Recently, songs can be directly integrated as background music in Instagram Stories. Here are the instructions on how you can spice up your stories musically.
Within a very short time, Instagram and its stories have become one of the most relevant features of the social media world and a constant companion for many of us. Where all areas of life come together, music always plays a big role.
From now on you can add music directly to your Instagram Stories. Similar to how GIFs could finally be used some time ago, there is now a sticker that lets the user choose from songs in the categories "Popular", "Mood" and "Genre", or lets him manually search for a specific song.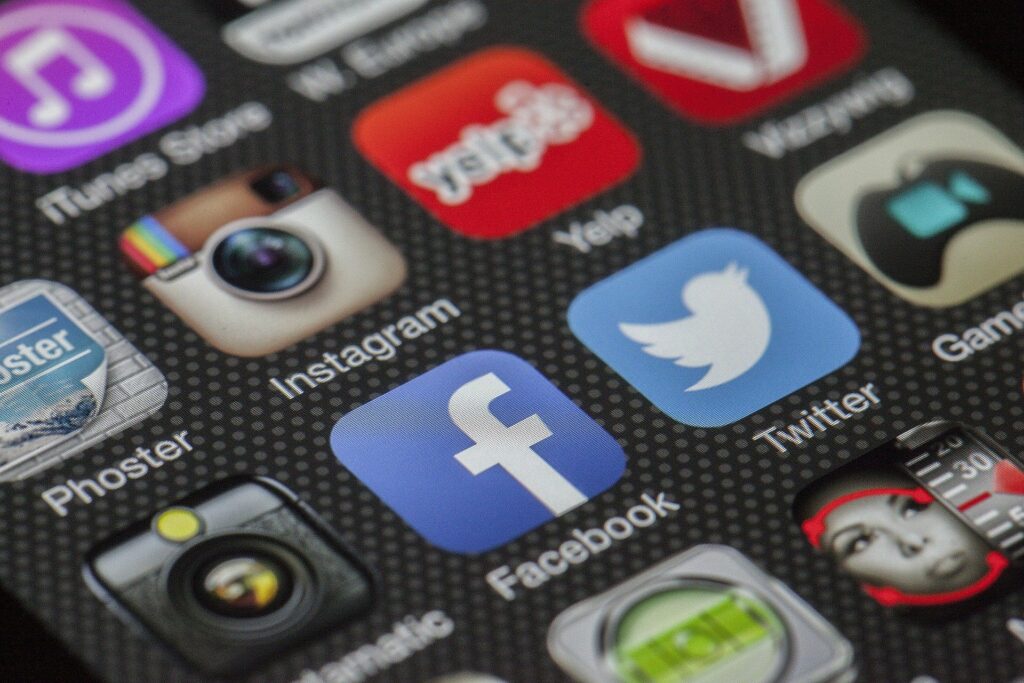 And this is how you build music into your Instagram Stories:
select sticker
select "Music
search music
Once you've found the right song, you can then use the slider to select a specific section of the song and adjust its length from 5 to 15 seconds. As soon as you publish the story, a sticker will be placed on it, informing the viewer about the artist and song name.
Instagram Music Sticker missing – what now?
Again and again users report that their music sticker is missing or has disappeared. The exact cause of this problem is not known yet, but we have already found out that it is not related to the smartphone or operating system, but always to the respective Instagram account.
So it seems that the new feature has not been released for all users even half a year after its release. So in the worst case it means: practice patience. However, to make sure that this is not another bug, you should make sure that you have done the following three steps:
Upgrade your smartphone operating system and Instagram app to the latest version.
Open the Instagram app, log out your IG account, and then log back in.
Delete the Instagram app completely from your phone, then download it again from the App Store. Don't worry, nothing will happen to your account and you can log back in normally.
If you still can't find a solution, you should leave this information in a review of Instagram in the App Store. Experience shows that companies react quite quickly to bad ratings…
Screen Recording for iPhone users
If you have an iPhone, you can also simply play a song and record the screen as a video.
That's the way to do it:
go to Settings > Control Panel > Customize Controls, and then tap.
swip the screen up and press the round button. The entire screen is recorded, including audio.
press the round button again to stop recording. The video will be saved to your iPhone.
Now you can upload the video as Insta-Story.
Screen Recording for Android users
Android users can also record their screen, for this the app AZ Screen Recorder must be downloaded from the Play Store and installed.